8 steps to leasing your own car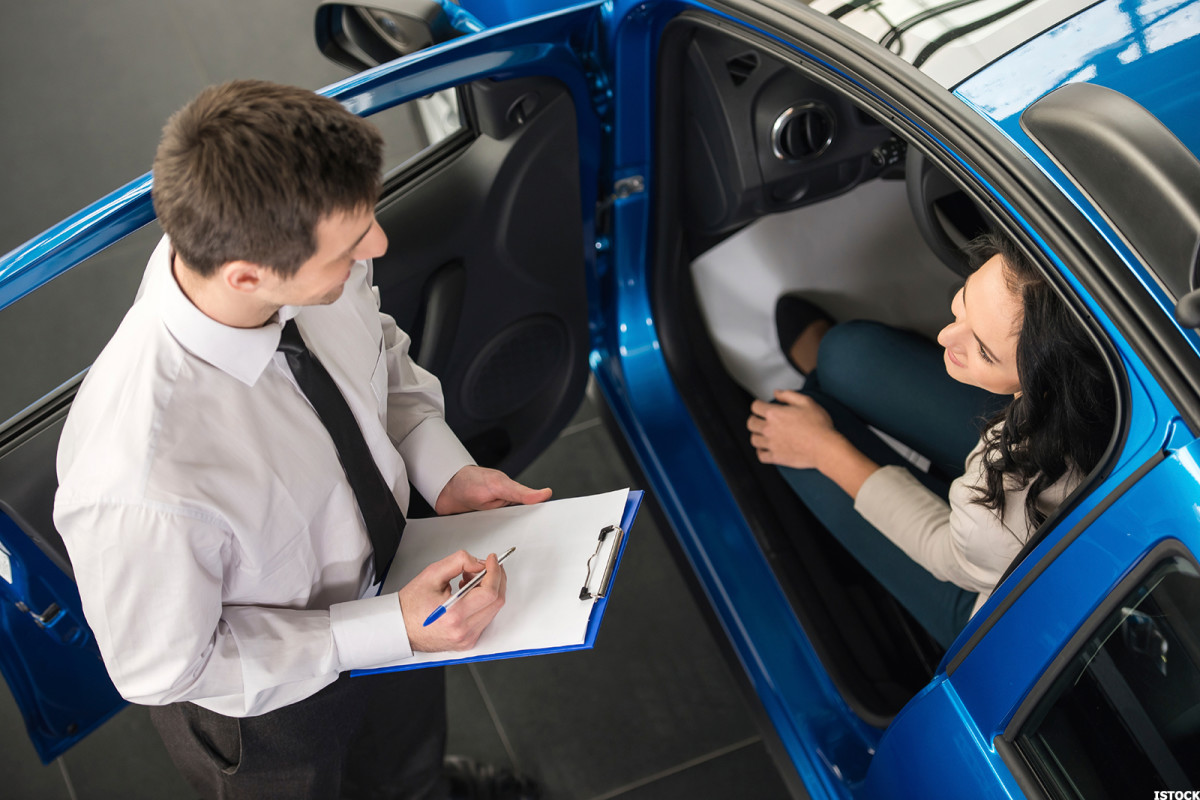 Leasing a car can be a daunting experience if you have never done it before. Knowing the ins and out of leasing is important and may help you with making the best decision for your car requirements, as well as your budget. There are a few differences to leasing vs buying a car, so you need to know which option is best for you. When it comes to leasing, there are 8 important steps you should follow to make sure you are getting the most out of your lease agreement.
Know what you can afford and stick to your budget. Work out how much you can actually afford to spend on a monthly lease payment. Knowing what you can afford will determine what kind of lease agreement will suit you and your pocket best. A lease agreement is generally for 2 years, so you need to ensure that you can afford the payments.
Research the make and model of car you would like. Use this information to compare costs between dealers and leasing agents. You can read reviews of good, reliable car brands on websites like US-Reviews.com, which lets customers review everything from cars to aspects of car ownership and auto lease reviews too. Having an idea of what car you want will narrow down your search.Once you know what car you want, visit a dealer and test-drive the vehicle.
Determine how much you plan to use your car. Most car leasing companies have a strict mileage limit on their vehicles. This mileage limit could be anything between 10 000 miles to 14 000 miles per annum. If you know you are going to be doing a lot of driving, try and negotiate for a higher mileage limit, as the per mile rates you will be charged if you exceed your limit could really put a dent in your pocket.
Find out what your credit score is and how much you can afford. Leasing a car requires you to have good credit. It is still possible to lease a vehicle if you have bad credit, but the monthly payments would be higher. A credit score analyses things like how you pay your bills, etc. You can find information on how to check your credit score by searching for the information on various websites.
Search for and compare lease deals. Check whether dealers in your area are offering any special deals on lease cars. If possible, try and compare deals for the same make and model of vehicle.
Negotiate the price of the lease. Never blindly accept any lease agreement without first negotiating. Often a dealer or car leasing agent will make minor adjustments to suit your needs and make sure the lease agreement is within your budget.
Watch out for any hidden costs and fees. Read the fine print of the lease agreement before you sign anything. You need to ensure that you know about any and all costs and fees so that you are not caught unawares and unable to pay your monthly premium. If you are unsure about any fees, speak to your dealer or a financial adviser.
Watch out for any extras. One of the most important "extras" you will need when leasing a vehicle is insurance. You may opt to take out your own insurance with an insurance provider, or you can add the leasing company's insurance to your monthly premium. Other add-ons that you might be offered are things like fabric protection, rust protection, etc. These are often more expensive through a leasing agent, and you might be able to get them done cheaper elsewhere at another time.