New PS5 System Update Adds Auto Low Latency Mode (ALLM)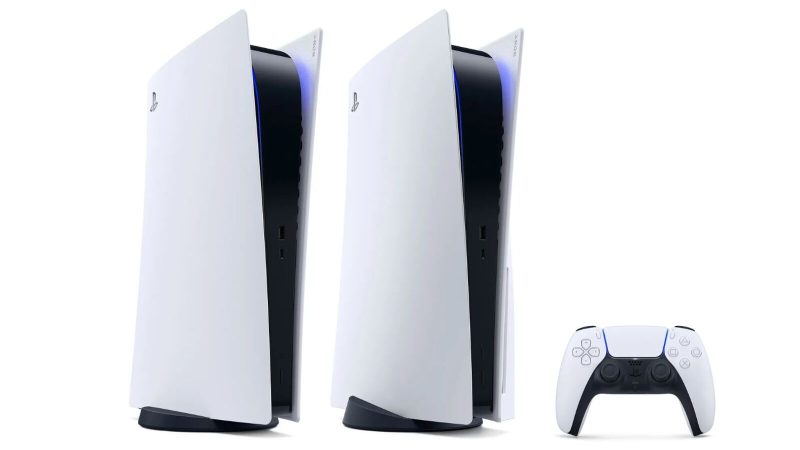 The latest system update for the PS5 was released today, adding support for an auto low latency toggle, which can either be set to "automatic" or "off".
Similar to the addition of VRR support, you'll only be able to take advantage of the new setting if your tv or monitor supports an auto low latency mode.
Having it set to automatic means your tv will immediately switch to your monitor's auto low latency mode whenever you're playing games.
Even if you have it toggled off though, it'll still activate once you begin playing a game that supports VRR with your device.
On top of the new feature addition, the update also improves system performance, according to the patch notes.
You can read the patch notes in full for yourself, here.
PS5 Auto Low Latency Mode System Update Patch Notes
---
If you're using a TV that supports ALLM (auto low latency mode), you can adjust ALLM settings in [Settings] > [Screen and Video] > [Video Output] > [ALLM]

If you select [Automatic], your TV will automatically switch to low-latency mode while playing games.
If you select [Off], ALLM won't be enabled, except during VRR (variable refresh rate) output.

This system software update improves system performance.
Source – [PlayStation]